Ready for your next challenge ?
A1 COURSE

Communicate in everyday situations using frequently used expressions and basic vocabulary.
A2 COURSE

Improve your fluency and express yourself in the past and present tense used in everyday tasks.
B1 COURSE

Describe experiences, facts, wishes, and aspirations; briefly explain your opinions and create plans
B2 COURSE

Interact with native speakers with a higher degree of fluency and ease.
Specialized/thematic courses


Health

Learn how to communicate in Spanish as a doctor or patient,
learn both technical and everyday vocabulary.
Business

Develop your job skills: learn corporate language for: marketing, tourism, logistics, projects. We have individual and group courses.
Women in History

Learn Spanish while learning about the largest community in the world, spanning historical to current day events.
Afro-Latino Cultures

Learn about "Améfrica Originaria", as some intellectuals still call it. Get to know its roots and its protagonists.

Do you need to study about something specific?

Write to us. We love to learn with and from our students 🙂
Open and free Spanish courses
for all TOW students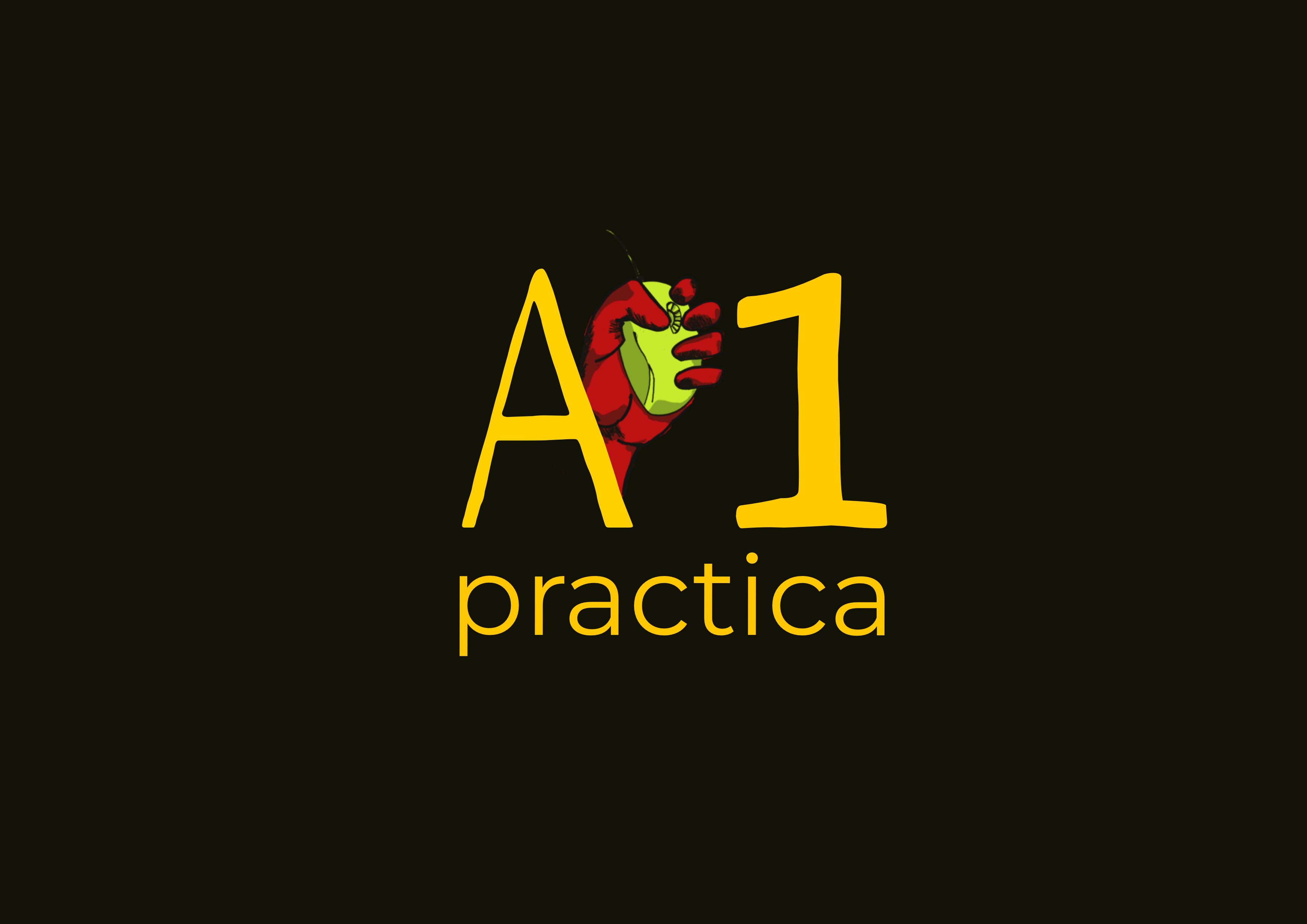 Practice your A1 level

Go back to basics and practice with easy and interactive activities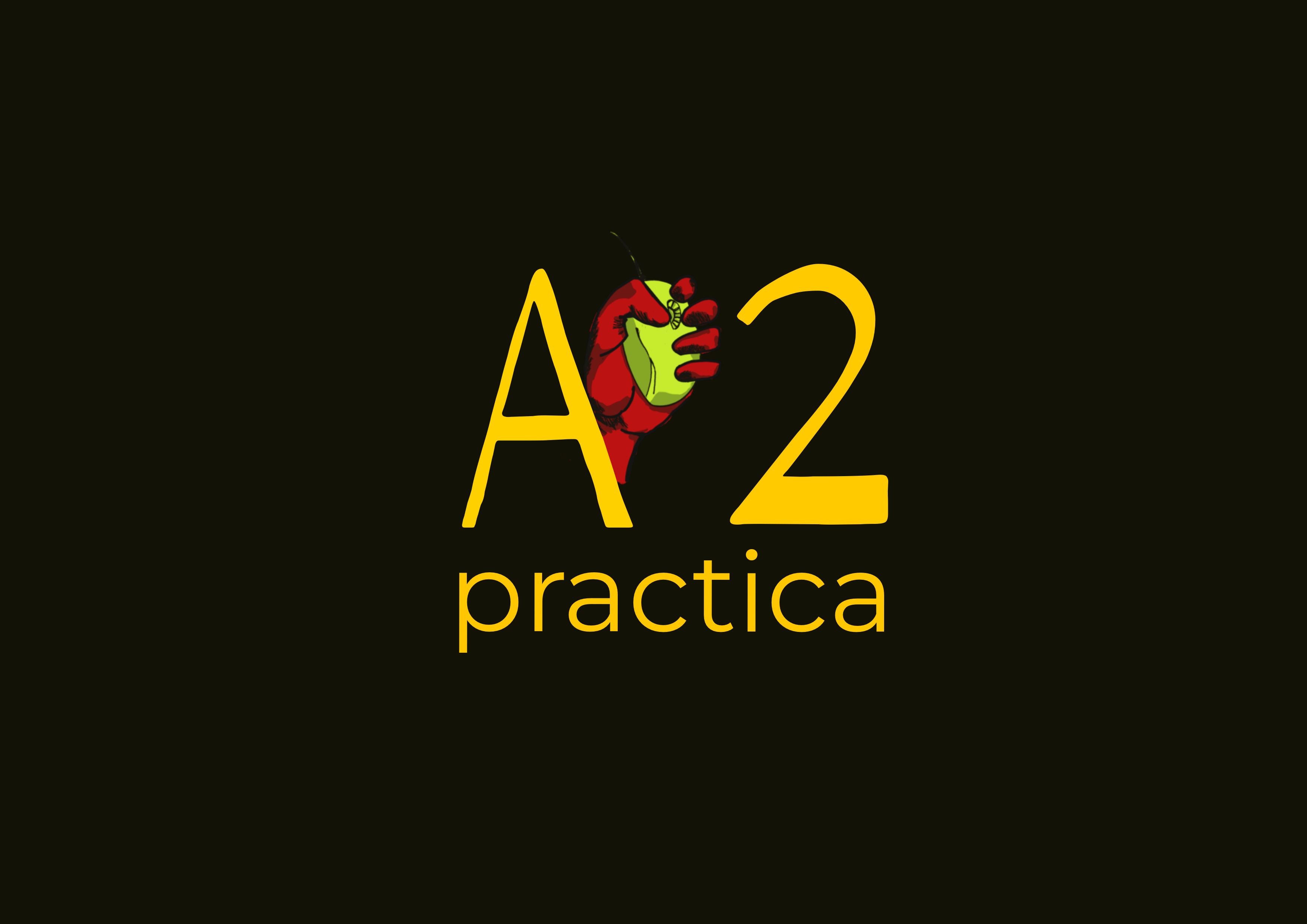 Practice your A2 level
Review the different past tenses and challenge yourself one more time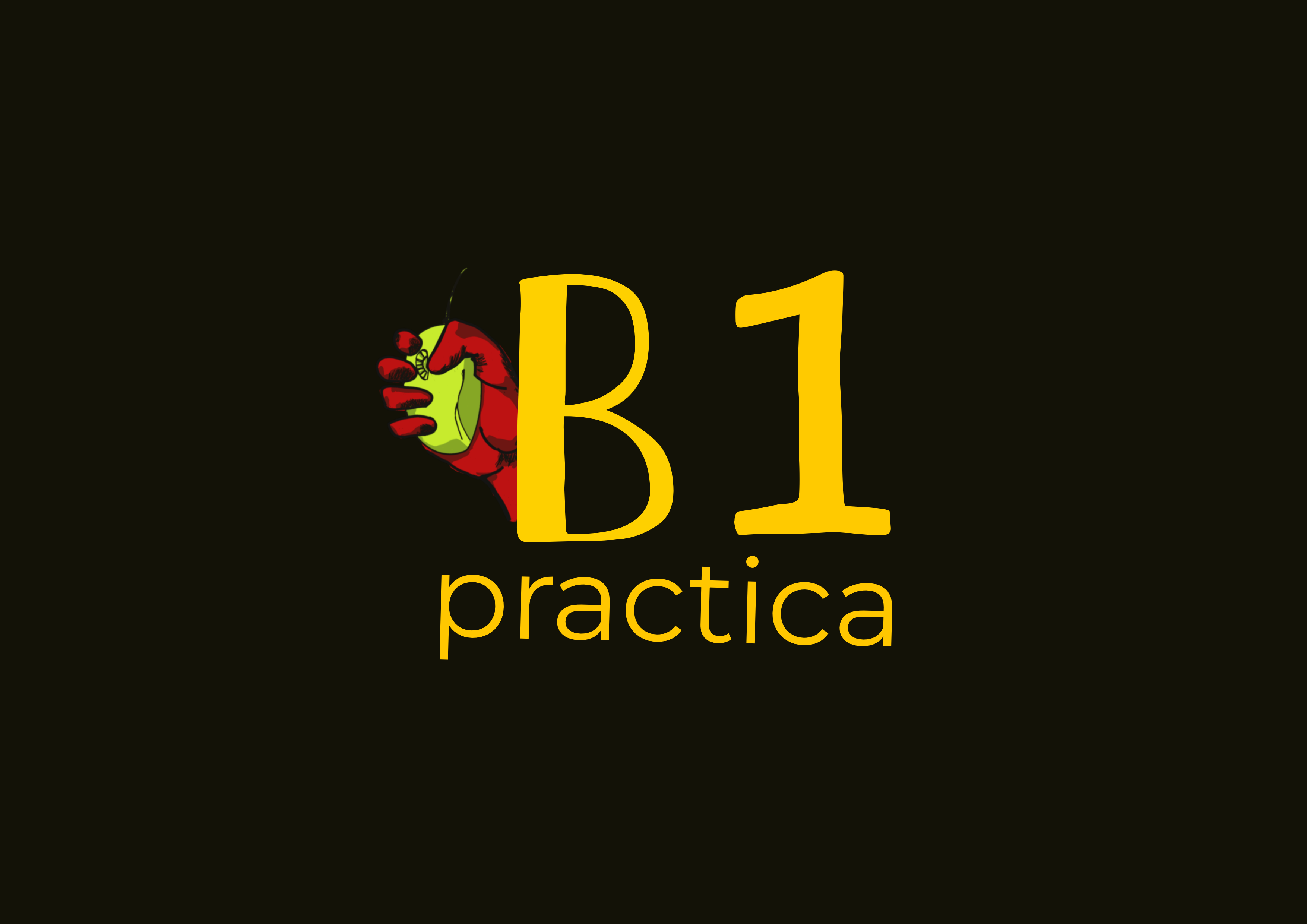 Practice your B1 level

Master our friends "la, lo, le", through grammar exercises and comprehension skills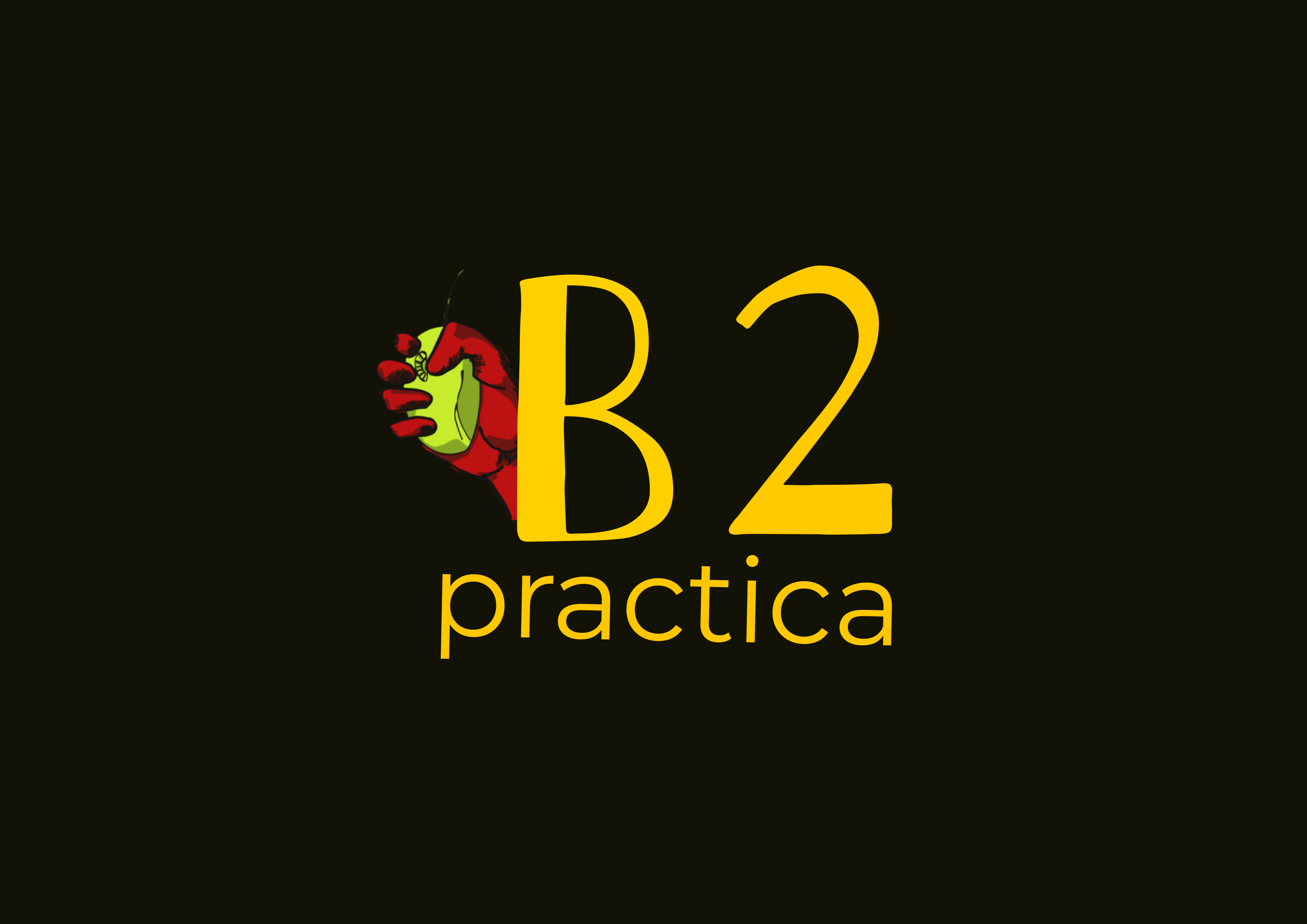 Practice your B2 level

Don't get stuck on one level, there is still so much to learn . Advance to C1!
Studying for DELE or another exam?
Write to us. We can help you. 
Our teaching approach is based on dynamic exercises that stimulate and improve comprehension and productive language skills. Don't just learn to understand Spanish – learn to express yourself fully.